29 Sep

Ali Smith Celebrates Tove Jansson
19.00 Friday 10th November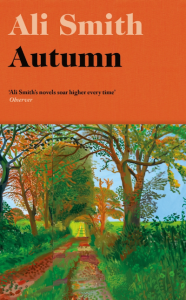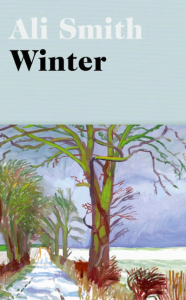 Ali Smith, who deservedly received a CBE in the 2015 New Year's Honours List, is one of the most inventive writers working in English today. Her fourth appearance on the Man Booker Prize shortlist in 2017, for her elegiac post-Brexit novel Autumn, consolidates her reputation. Her deceptively playful style reveals a depth of imagination and compassion which comes through in titles such as Hotel World, There But For The and Other Stories. Above all else Ali radiates generosity of spirit, borne out by her championing of other writers, and none more passionately than Tove Jansson, for whose The Summer Book and A Winter Book she has written introductions.
Ali will be talking about Jansson in a unique event at the Dulwich Picture Gallery to support their new Tove Jansson exhibition, which opens at the end of October.
Entry to the event includes a private viewing of the exhibition, open to ticket-holders before and after the talk from 18.00 to 22.00.
Ali will also be publishing her own book Winter this autumn and, with that trademark generosity, is judging a short story creative writing competition on the theme of Winter for pupils of all ages from across the Borough of Southwark.
We are delighted and privileged to welcome Ali to the festival.
Venue: Dulwich Picture Gallery
Price: £25 or £40 including a copy of Winter