29 Sep

The Atlas of Beauty
10 – 12th November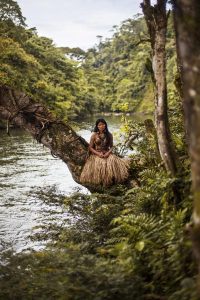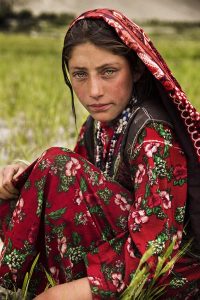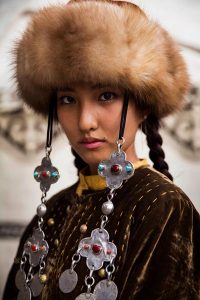 Four years ago, Mihaela Noroc left her life in Romania and set off around the world with her camera. She has been travelling ever since, and thanks to her photos of women, taken in nearly every country around the world, she is now a social media sensation, with her photo blog attracting over one and a half million followers.
We are delighted to present a free exhibition of Mihaela's photographs, open to the public over the weekend of 10 – 12th November.
'I realized that the women of our planet need much more attention, and that true beauty is more than what we see in the media. After a while, the Atlas of Beauty took off on social media and millions of people were looking at my photos, and my email inbox filled up with messages from around the world. Some people thanked me, saying that I changed their way of looking at women' – Mihaela Noroc
The Atlas of Beauty is Mihaela's beautiful new book, featuring portraits of 500 women, taken in all 5 continents. Published by Penguin in a hardback art format, it would make the perfect Christmas present.
'Stunning . . . aims to challenge the ideals of beauty dictated by the women's fashion magazine industry' Independent
'Scrolling through "The Atlas of Beauty", beauty becomes not a universal standard, but a complicated tapestry' Huffington Post
Ahead of the exhibition, on Wednesday 18th October, Mihaela will visit Dulwich Books to meet the public and sign copies of her book. Join us between 16.15 and 17.30 to ask questions about Mihaela's remarkable journey and pick up a signed and personalised copy of The Atlas of Beauty. The event is free to attend but registration is required. Please click here to reserve your place.
Exhibition Opening Times:
Friday (18.00 – 20.00)
Saturday (10.00 – 17.00)
Sunday (10.00 – 21.00)
Venue: South Cloisters, Dulwich College
Price: Free admission with no booking required