29 Sep

Fantastic Women Who Changed The World
10.00 – 11.00 Sunday 12th November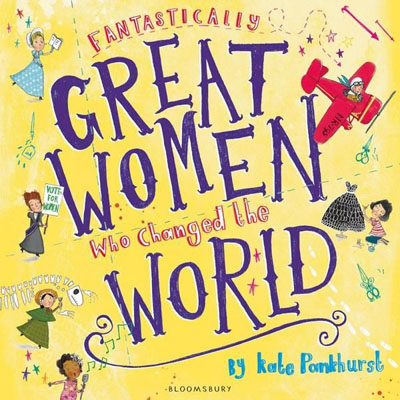 Children's author and illustrator Kate Pankhurst leads an interactive session celebrating historic women who changed the world. A descendant of suffragette Emmeline Pankhurst, Kate is also the author of bestselling picture book Fantastically Great Women Who Changed The World.
The book features women including Jane Austen, Coco Chanel, Anne Frank and Rosa Parks.
The event will include fun role-play, craft activities, and of course the chance to be inspired by great women past and present.
Suitable for children aged 3+ who must be accompanied by a responsible adult.
Venue: The George Farha Auditorium, Dulwich College
Price: £10 including a copy Fantastically Great Women Who Changed The World