29 Sep

How to Design A Book
15.00 – 16.00 Saturday 11th November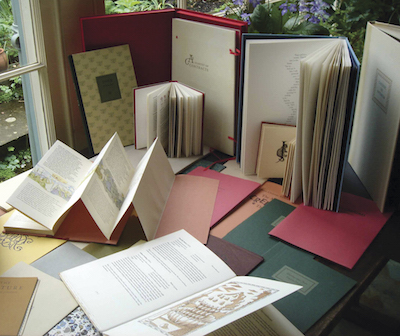 Writers may choose the words that we read, but typographers define their appearance on the page.
In this session designer Susan Wightman (co-author of the definitive Typographic Style Handbook) takes us through the art and science of typography.
She will explain basic typographic principles and what makes good typography, using one-off prints from her design agency Libanus Press. As well as budding designers this session should appeal to all those who are fascinated by the history of the written word.
Venue: Informatics Suite, Dulwich College
Price: £10 or £20 including a copy of Typographic Style Handbook (RRP £14.99)