29 Sep

How to Draw Anything
13.30 – 14.30 Saturday 11th November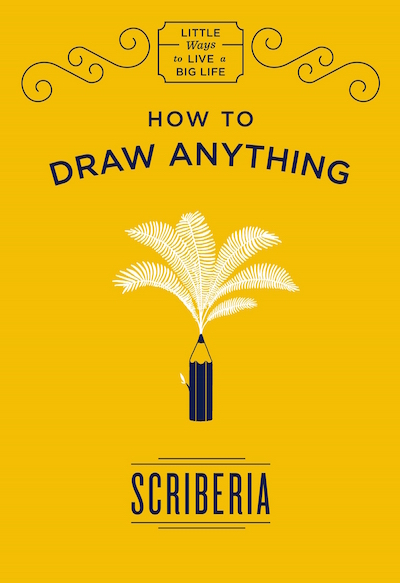 Remember how you used to draw with confidence and joy as a child? This session will help you harness that natural skill, and along the way you will discover how drawing can give your thoughts clarity, trigger memories, invigorate passions and find solutions.
Based on their book of the same name, award-winning illustration agency Scriberia have designed this interactive session as a way to encourage people to use drawing as a way of thinking and communicating more clearly.
It will take place in the brand new Informatics Suite at Dulwich College where you can draw on the walls and tables. You'll be sketching, experimenting with ideas and receiving personal advice from the Scriberia team.
Venue: Informatics Suite, Dulwich College
Price: £10 or £15 including a copy of How To Draw Anything (RRP £9.99)