29 Sep

Parrots Don't Live In The City: Children's Story-Time
15.00 – 16.00 Sunday 5th November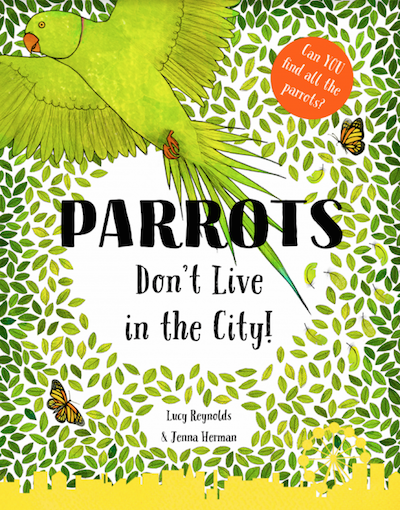 Inspired by the parrots of Brockwell Park, Parrots Don't Live In The City is the wonderful new picture book by local mums Lucy Reynolds and Jenna Herman.
Join Lucy and Jenna for a special story-time as they explore a world of hidden animals, birds and mini-beasts in search of London's special parrots. Featuring fun craft activities and plenty of squawking.
Suitable for children aged 3+ who must be accompanied by a responsible adult.
Venue: The Old Library, West Norwood
Price: Free but registration required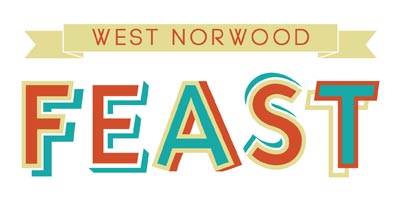 Part of the West Norwood Feast
On Sunday 5th November we'll be visiting the West Norwood Feast – a monthly street market festival that takes place on nearby Norwood Road.
We'll be based in The Old Library (see VENUES) with a pop-up bookshop and two family friendly events.