29 Sep

Protest: Stories of Resistance
19.00 – 20.30 Saturday 11th November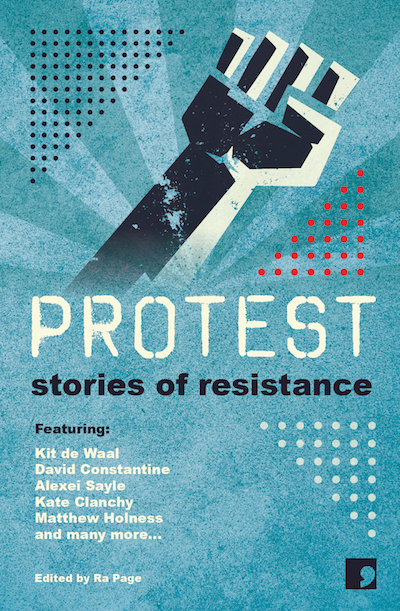 As new protest movements rock the political mainstream, we look back at the dissidents who made history in previous generations.
Protest: Stories of Resistance is a new anthology of stories in which twenty authors re-imagine key moments of British protest, from the Peasants' Revolt of 1381 to the anti-Iraq War demo of 2003. Written in close consultation with historians, sociologists and eyewitnesses, these stories follow fictional characters caught up in real-life struggles, offering a street-level perspective on the noble art of resistance.
At this one-off event, three of the contributors join us to tell their stories of subversion. We'll hear from alternative comedian Alexei Sayle (on the Anti-Vietnam War demonstrations), author of The Rice Paper Diaries Francesca Rhydderch (on the Welsh Language Protests), and writer and playwright Courttia Newland (on the Poll Tax Riots).
Venue: Dulwich Books, SE21 8SW
Price: £10 or £20 including a copy of Protest: Stories of Resistance (RRP £14.99)