28 Sep

Jo Brand in conversation with Brenda Gilhooly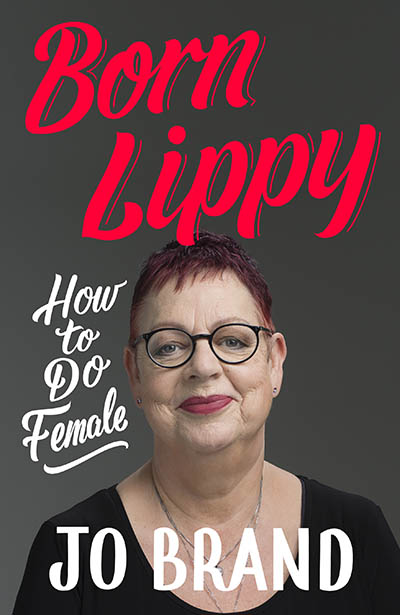 Friday 9th November
20.30 – 21.30
Jo Brand in conversation with Brenda Gilhooly
In this centenary year of partial women's suffrage, we are thrilled and honoured to have the inimitable Jo Brand with us to talk about what it means to be female today. One of the UK's best and best-loved comics, Jo is renowned for her sharp wit, self-deprecation and feminist  values.
All these are present in her new book, Born Lippy, a wonderful and hilarious guide on 'How to do Female', which Jo will be talking about with fellow comedian and writer Brenda Gilhooly. Jo has gathered together all the things she wished she'd known, all the things she's learnt and all the things she hopes for the future. Expect memorable anecdotes from her life and career, as she talks about how to survive your family, how not to fall in love, staying sane and whether the female of the species really is more deadly than the male…
Come along for a Friday evening of fun, feminism and fabulous advice.
Venue: George Farha Auditorium, Dulwich College
Price: £25 admission for one person and a copy of Born Lippy: How to Do Female (RRP £20)
£40 admission for two people and one copy of Born Lippy: How to Do Female (RRP £20)