28 Sep

Money, Money, Money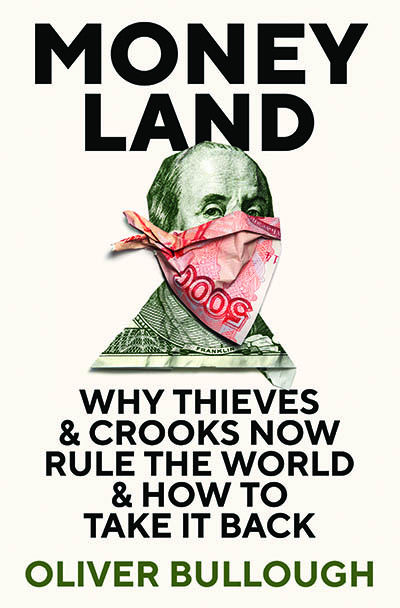 Saturday 10th November
11.00 – 12.00
Oliver Bullough and Dharshini David
Oliver Bullough takes a journey through Moneyland, the secret country of the lawless, stateless superrich to expose its corruption.
'You cannot understand power, wealth and poverty without knowing about Moneyland.'   Simon Kuper
Dharshini David follows a dollar across the globe to reveal who really holds the power in our new globalised world – and what that means for us all.
'If you've ever wondered what globalisation is and why people get so passionate about it then I can think of no better guide.'   Joel Hills
Join Oliver and Dharshini as they discuss the relationship between wealth and power today – and what we could do to change the situation we're in.
Venue: Informatics Suite, Dulwich College
Price: £10