28 Sep

The Life and Times of a Very British Man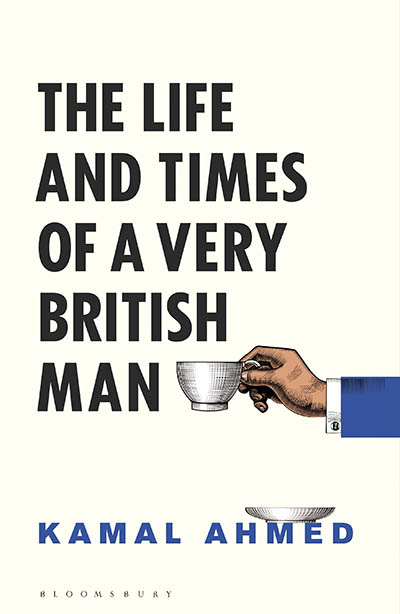 Saturday 10th November
14.00 – 15.00
Kamal Ahmed in conversation with Anita Sethi
Britain has found it hard to have the conversation about what it has become, now it has arrived in the 21st century. Our very Britishness has stopped us talking about our very Britishness.                                    
BBC Economics Editor Kamal Ahmed's childhood was British in every way – except for the fact he was brown. This was in 1970s London when being mixed-race meant being told to go home, even when you were born just down the road.
Join Kamal and journalist and writer Anita Sethi for a vital and valuable conversation about race and identity in the UK as they discuss his heartfelt and witty memoir, The Life and Times of a Very British Man, and his passionate belief in the ultimate good of this country.
Venue: Informatics Suite at Dulwich College
Price: £10 or £20 including a copy of The Life and Times of a Very British Man (RRP £16.99)