30 Sep

Louise Doughty: Platform Seven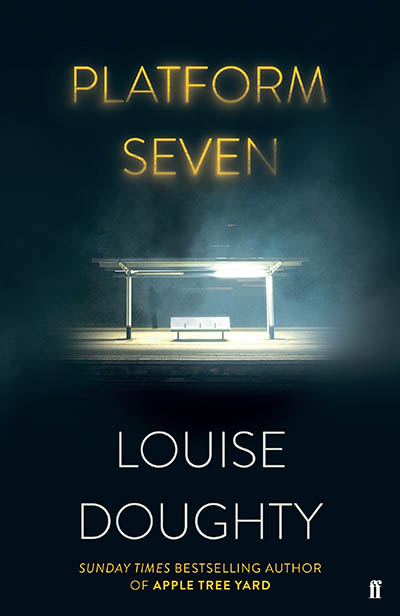 Sunday 10th November
16.30
Join Sunday Times bestselling author Louise Doughty as she talks to the journalist Anita Sethi about her writing career, including her latest novel, Platform Seven, a gripping, brilliant, original & eerily-timely novel, & her bestselling & critically-acclaimed title, Apple Tree Yard, which was adapted into a hit BBC TV series.
'One of Doughty's successes in this novel is examining characters with ostensibly quite ordinary existences and imbuing their lives with complexity and yearning. She is also thoughtful in exploring difficult subjects such as emotional abuse, suicide and grief. Although Platform Seven covers bleak territory, this is a hopeful novel' – The Times
Two deaths on Platform Seven of Peterborough Railway Station. Two fatalities in eighteen months – surely they're connected? No one is more desperate to understand what connects them than Lisa Evans herself. After all, she was the first of the two to die….
'Highly literary, by turns tragic and redemptive and gloriously strange, it's a wonderful book: both a warning and a well-crafted, pacy arc of cause-and-effect' – Financial Times
Venue: The George Farha Auditorium, Dulwich College, SE21 7LD
Price: £10 or £20 including a copy of Platform Seven (RRP £14.99)